AFRICA RUNNERS
RAISING MONEY FOR CHILDREN IN AFRICA
Southern Africa is one of the world's poorest regions. Many children there have limited opportunities to pursue an education, which means they have few perspectives in life. As Africa Runners, we want to do our part to help change these children's lives for the better. Africa Runners have raised almost €1.000,000 in recent years, making a major contribution towards helping these children.
Africa Runners raise funds on an ongoing basis to help benefit the Umckaloabo Foundation's aid projects. The Foundation creates schools and preschools in southern African countries so that children and young people there can grow up in a safe environment and receive a school education. This paves the way for them to have different life perspectives: it opens doors towards leaving poverty behind.
Join us: become part of the team of Africa Runners and help children create a better future for themselves. And you can take part without even going to much trouble, since you can decide for yourself which event you want to turn into your Africa Run. It doesn't matter whether you're running the New York Marathon or a 10Kclose to home, you can choose any stretch to make it your Africa Run and raise funds for children in Africa.
Join the team!
FAQ Application form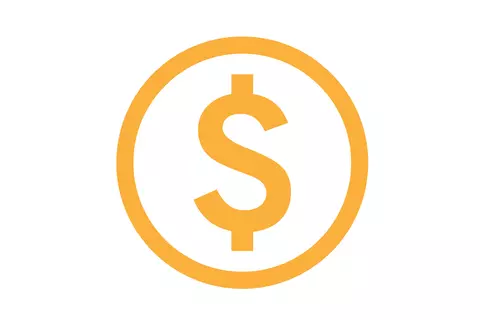 Africa Runners run to raise funds for aid projects in southern Africa. Become a sponsor of a runner and support his run with a donation that will benefit the Don Bosco Combined School in Makululu, Zambia this year. New: Since this year, sponsors can donate directly and regardless of the distance for the runner of their choice. Sponsors simply enter a desired amount in the donation form of the runner they want to support.
Donate for a runner
The Schwabe Group matches donations!
Even the smallest of donations has twice the effect, because the Schwabe Group matches every contribution up to a maximum sum of € 50,000! And by the way: The entire amount of your gift goes to the aid projects, because all of the organizational activities and administrative tasks are carried out by volunteers.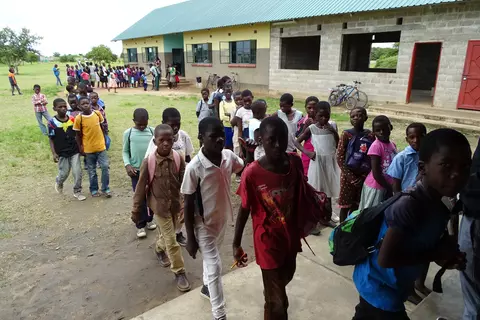 This year we are supporting the expansion of the Don Bosco Combined School in Makululu, Zambia. In this large impoverished rural area, there are still many children who are unable to pursue an education. The Makululu Combined School gives young people the ability not only to attend a good secondary school but to acquire vocational training. This makes it easier to take steps towards an independent life and a good future. Learn more about the project and the school at: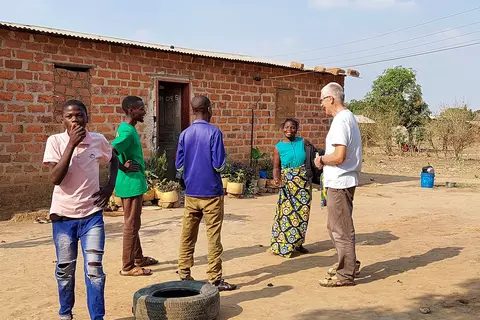 The initiator of "A School in Africa" is the Umckaloabo Foundation, which has set itself the goal of giving children and young people in southern Africa a future with prospects and a self-determined life through sustainable, successful educational projects. Since it was founded in 2010, the foundation has implemented over 65 aid projects, helping over 50,000 children! Learn more about the foundation's background and vision for the future at:
Africa Runners 2021
In 2021, over 100 Africa Runners around the world laced up their sneakers and brought in donations of over €60,300. We are pleased to have raised such a significant amount in 2021 once again. As is the case every year, the Schwabe Group matches donations for the first €50,000, and as a result, a total of €110,300 was given to expand and renovate the Lunyangwa girls' school in Mzuzu, Malawi. Huge thanks to all of the runners, the many large and small donors, the people who helped before and during the race, and the Schwabe Group, because:
"Education is the most powerful weapon which you can use to change the world."
Nelson Mandela